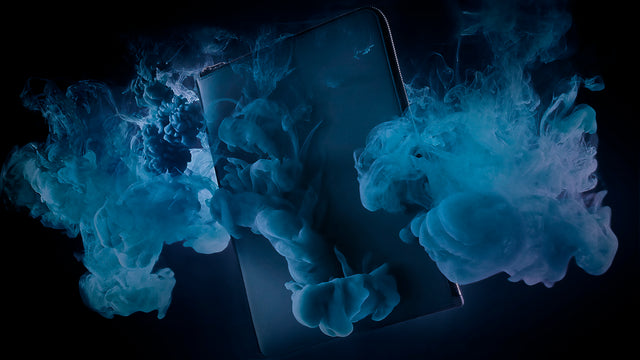 Introducing the Matte PU Collection
Made with a shell in Matte PU (PVC and PFC-free) and lined with 100% Recycled PET felt - this fully synthetic product lineup covers both our slip-in sleeves as well as zipped folios. Available for both MacBook and iPad.

The PU is applied as a matte waterproof coating to a thin Polyester backing. The matte finish of the PU has a timeless, yet contemporary and tech-like aesthetic that works incredibly well with the sleeve and folio lineup. The inside of the sleeves and folios is made with 100% Recycled Polyester (PET) felt. The raw material of the felt derives from recycled plastic bottles (PET bottles). This felt is similar in touch and feel to natural wool felt and provides excellent shock-absorbent properties that will help protect your device through everyday life.