Materials
We select and source materials carefully. Not only based on their look and feel but also on their durability, functionality, and sustainability. Our minimalist, timeless and contemporary designs also reflect back on the materials we choose. By making sure our materials are as environmentally sustainable and durable as possible, we can craft products that last a lifetime.
Scandinavian Leather

We use full-grain leather of Scandinavian origin. The leather is tanned under Gold-rated Leather Working Group (LWG) environmental protocols, their highest rating. Our leather is well known for its exceptional quality, much due to the mild northern climate of countries like Sweden, along with farmers complying with the highest standards of animal welfare in the world. The rich pebbled leather texture will age slowly over time.
100% Natural Wool Felt

We use 100% natural wool felt sourced from a renowned supplier in Germany. The supplier has been a leading manufacturer of classic wool felt for more than 120 years. Wool is a timeless and sustainable material. It is soft to the touch, with water-repellent and shock-absorbent properties – making it a beautiful and highly functional lining material that we use for a range of our products.
Matte Polyurethane (PVC & PFC free)

We use matte polyurethane (PU) as a shell material for some of our products. The PU is waterproof and the matte finish gives the product a timeless, yet contemporary and tech-like aesthetic. The PU we use is PVC and PFC-free.
100% Recycled Polyester Felt

We use 100% recycled polyester (PET) felt as a lining to some of our products. The raw material of the felt derives from recycled plastic bottles. It's similar in touch and feel to real wool felt and provides excellent shock-absorbent properties.
100% Recycled Taffeta Polyester

We use 100% recycled taffeta polyester as a lining for some of our products. The taffeta we use is a crisp, smooth, durable, woven fabric made from 100% recycled polyester.
Soft Microfiber
We use microfiber as a lining for some of our products, mostly smaller accessories. Microfiber is a lightweight, durable and synthetic fabric that is incredibly soft to the touch.
Components
Some of our products use components such as small rivets or buckles, but our most used component is unarguably the zipper. The main zippers we use are YKK's EXCELLA and METALUXE.
YKK's EXCELLA Metal Zipper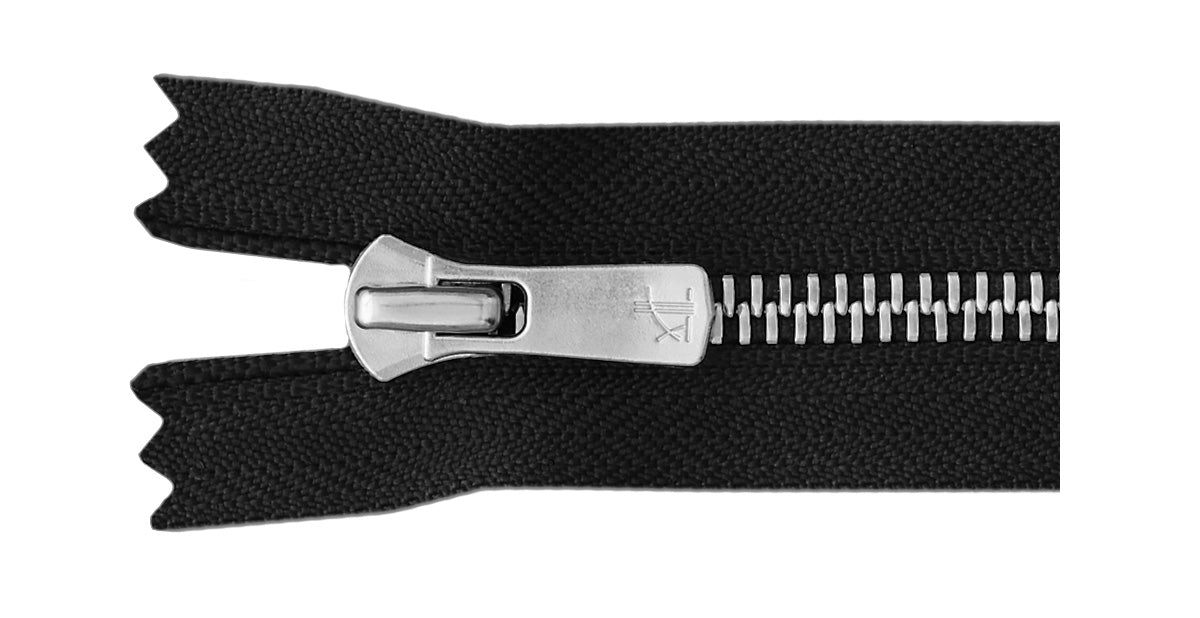 We use YKK EXCELLA metal zippers, made in Japan, for most of our zipped leather products. The EXCELLA is YKK's highest grade metal zipper, and well-known as one of the world's most exclusive zippers. The zipper elements are individually and fully polished to ensure a super smooth zipper movement. This also gives the EXCELLA anti-scratch capabilities that work seamlessly with our products made to protect tech devices. We use EXCELLA zippers in a shiny silver finish.
YKK's METALUXE Plastic Zipper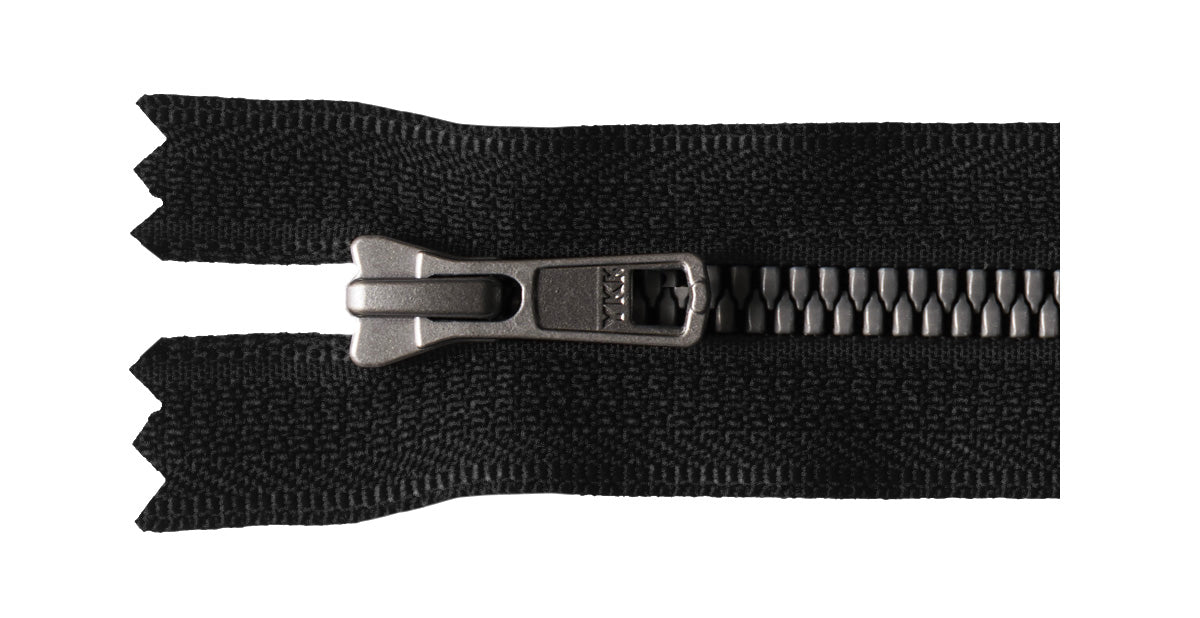 We use YKK METALUXE plastic zippers for some of our products, mostly our synthetic product lineup. The METALUXE is one of YKK's premium plastic zippers, made to resemble metal zippers but with characteristics of plastic zippers. The METALUXE has a luxurious metallic look with shiny elements, sharp lines and a slim build. Even so, it is much lighter than metal zippers. Since it is made of plastics, it will not risk scratching your device. We use METALUXE zippers in an antique silver finish.
Wrapping
We do not only think twice about sourcing the best materials for our products alone. Packagings and complimentary wrapping of products are also sourced with environmentally sustainable materials that are recyclable and look great.
Paper Packagings

We make product packagings from recyclable paper materials such as various kraft papers and paperboards. All packagings are printed on 100% recyclable paper materials.
Cotton Drawstring Bags

Some of our products are wrapped in complementary drawstring bags. Our drawstring bags are made entirely from cotton and using cotton strings.