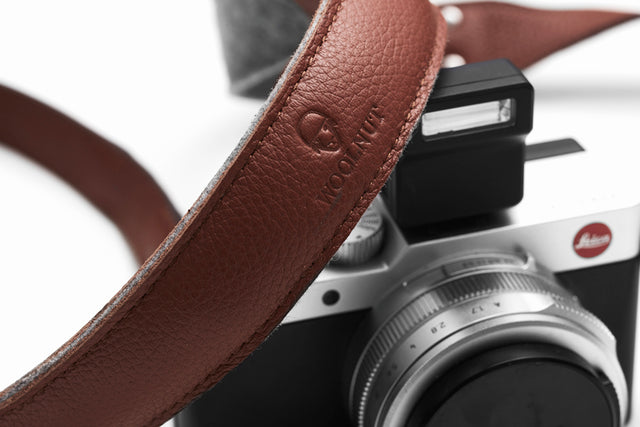 Introducing Small Leather Accessories
We are happy to introduce three new small leather accessories. All these new products are crafted from the very same signature leather and wool as being used in our MacBook and iPad sleeves. With great attention to detail and craftsmanship, the new accessories are built to last and carry your most used gadgets in a timeless minimalist way. Say hello to WOOLNUT Card Holder, WOOLNUT Camera Strap and WOOLNUT Passport Sleeve.
Small Leather Goods with a Sustainable Approach
Most of these new small leather accessories are made entirely from cut-off leather. When our leather sleeves are made, there are some small cut-off parts of the leathers due to the shape and size of the cutouts. These leathers are now used to craft our small leather accessories, allowing us to do more with less material. A sustainable approach leading to some fantastic new accessories for your cards, bills, cameras and passports.